Acuity
Eckuity Insights
Insights, news, commentary and interviews about the life sciences, healthcare and tech world.
Covering life science innovation, market analysis and investment strategy.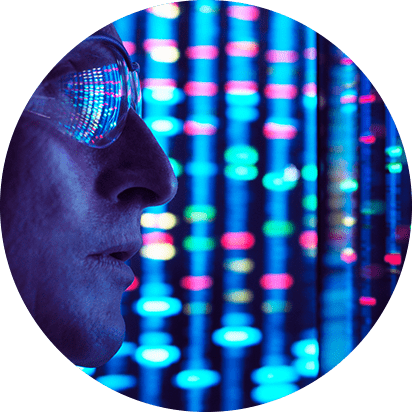 News and updates
August 2023
Our views on the economy and where the markets are headed next; which sectors (and sub-sectors) to invest in and which markets to avoid.
More insights and news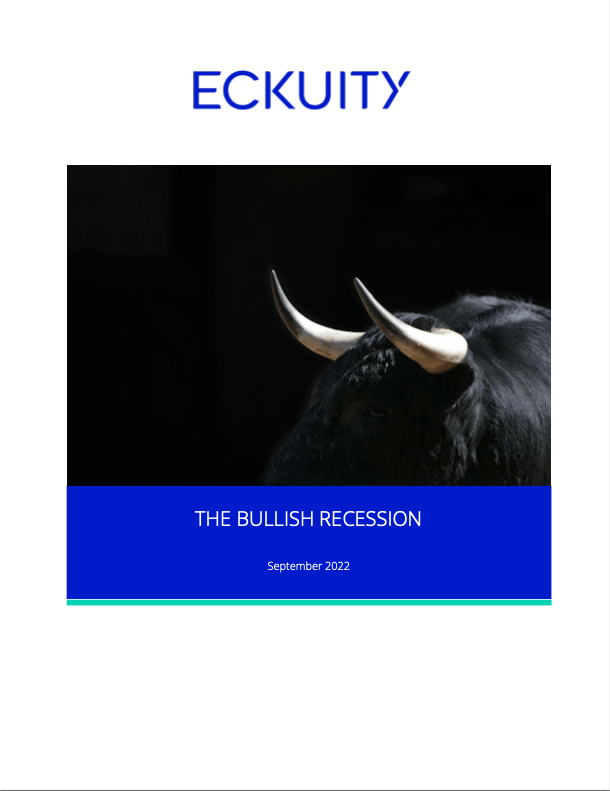 We believe that the "impending" recession is counterbalanced with strong economic data and once we start to peel the layers, we see a slightly different picture.
Read the Whitepaper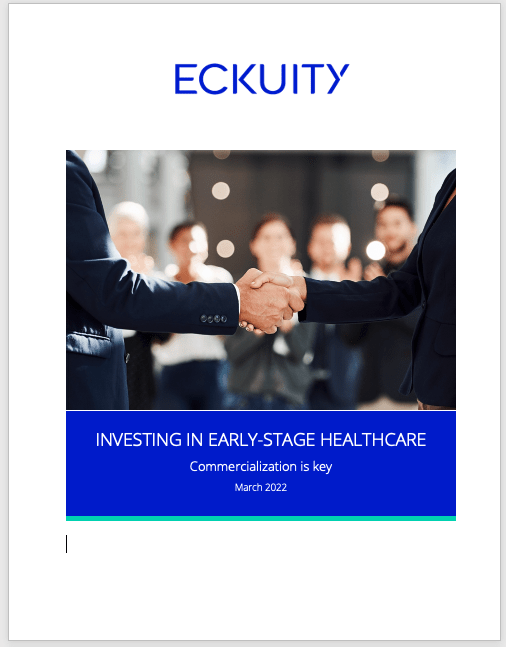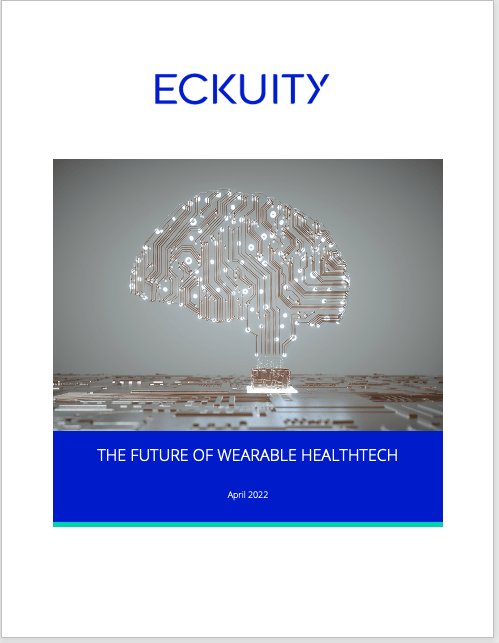 This downturn is different.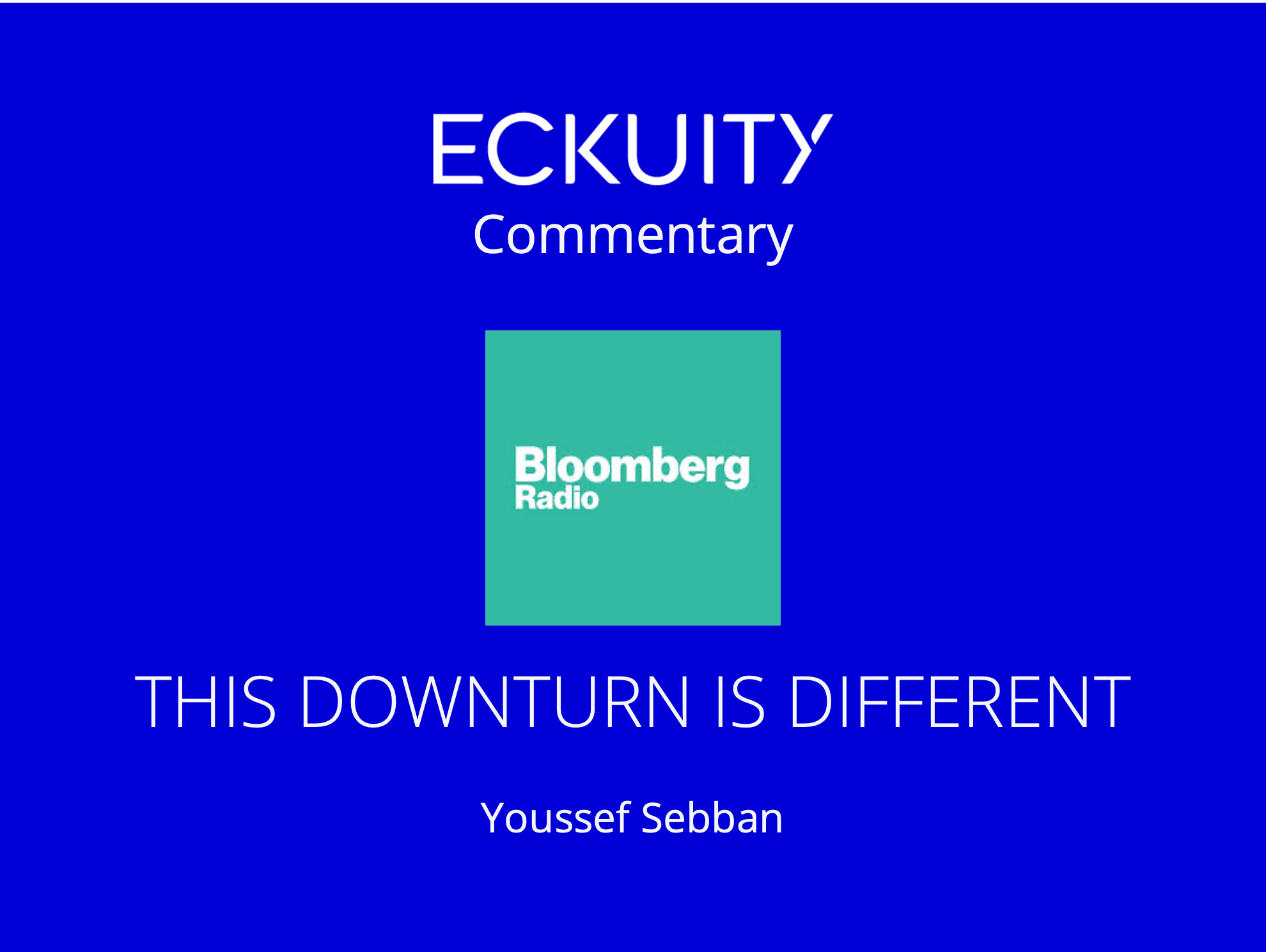 Youssef Sebban interview by Carol Massar and Tim Stenovec on Bloomberg Businessweek.
Listen Now
First broadcast April 22, 2022
AGELESS THERAPEUTICS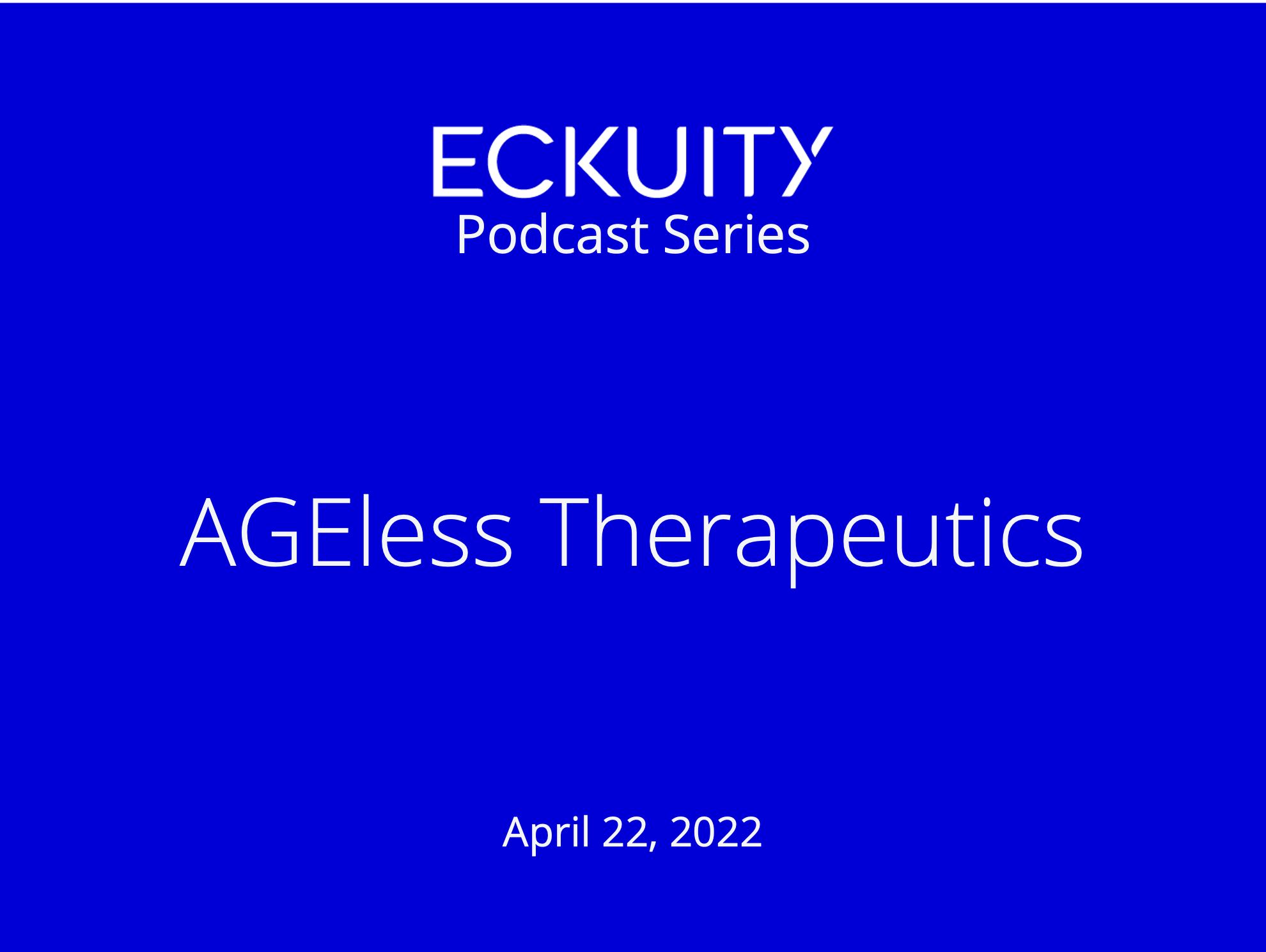 Improving protein therapeutics through anti-glycation modification.
Watch the podcast