Strategic investment that translates great science into tomorrow's healthcare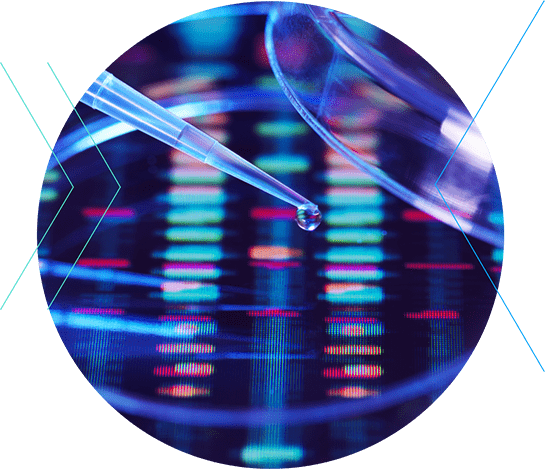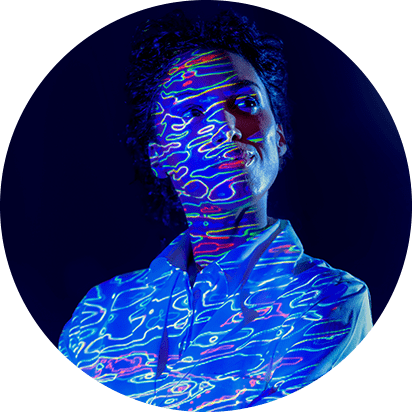 OUR APPROACH
We invest in people for people
People are at the heart of our investments. Great science and technology that translate into better healthcare outcomes to improve people's lives.

Wider Access

Lower Cost

Better Efficacy
Investing with positive impact
We believe that we need to continually strive to improve the impact we have on worthy causes and society as a whole. We focus on Impact in two ways; by investing in technology that will have significant impact on healthcare but also in companies who embody strong societal impact values.
Technology with powerful impact on healthcare
means an improvement on the current ability to treat or manage a disease or illness. Better outcomes can be achieved either by increasing efficacy or improving efficiency over a current treatment or by developing an entirely new treatment for a currently untreatable disease. Better outcomes can also be achieved by developing new treatments with lower side-effects. Side effects cause treatment drop-outs or limit who can benefit.
Access to medicines or treatment is a critical issue. Treatments are often available but with limited access to a small number of people. We aim to broaden access to as many people as possible. This can be achieved in a number of ways for example:
Wider distribution
creating new access points for patients like secure online delivery, telemedicine and digital therapeutics.
Formulation enhancements
can lead to greater access by making treatment simpler. A pill taken at home is more accessible than having to wait for a specialist hospital-based team for surgery.
Data and AI can be used to better understand who will benefit most from a treatment, creating greater access.
And also of course reducing costs makes medicines more affordable and therefore available to more people and countries.
Reducing the cost of medicine is a key aspect to Access. Cost reduction can take many forms, anything from lower manufacturing costs to eliminating the need to refrigerate storage, to reducing the cost of giving the treatment eg a pill cost less to administer than an intravenous infusion.
The cost to develop a new drug/treatment is rising exponentially, however new technology, data and AI can speed discovery, identify the precise patients for treatment to reduce the size of clinical trials and reduce the risk of costly failures.
Embody strong societal impact values
We look for management and founders that not only make impact part of their business delivery but also build impact values into their culture and business practices. We believe companies play a vital role in society as engines of creativity, innovation and economic opportunity, as well as shaping the future of sustainability.
We support the Businesses with Purpose movement and encourage our partners to: Deliver value to the market, Invest in employees, Deal fairly and ethically with suppliers, Support the communities in which they work and Generate long-term value for shareholders.
We look for companies that are developing products that keep both environmental and human safety in mind. We ensure they contribute to practices that help conserve resources like water and energy or that actively build sustainability into their business models in the form of recycling/waste programs, carbon offsetting and ecofriendly development.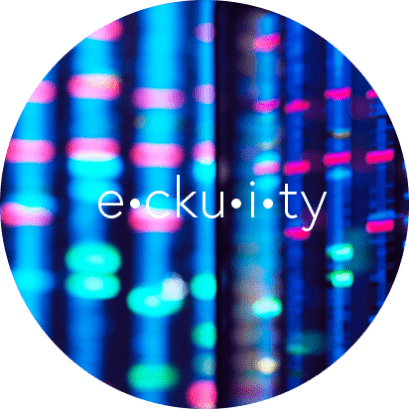 About our name
We pride ourselves in our ability to think analytically, adopt a broad vision and listen attentively.
Acuity
Sharpness or keenness of thought, vision, or hearing - from Latin acuere 'sharpen'.
Equity
The quality of being fair or impartial. The monetary value of a property or business beyond any amounts owed on it.
We invest in disruptive, pathbreaking science and technology