We invest in disruptive, pathbreaking science and technology
We invest in companies that leverage new science and technology to resolve important unmet needs or fill large voids.
We are not "agglomerators" or borderline asset managers. We believe investing early and often to help our partners create value and accelerate to key inflection points.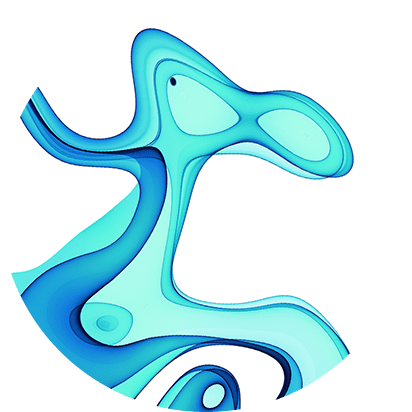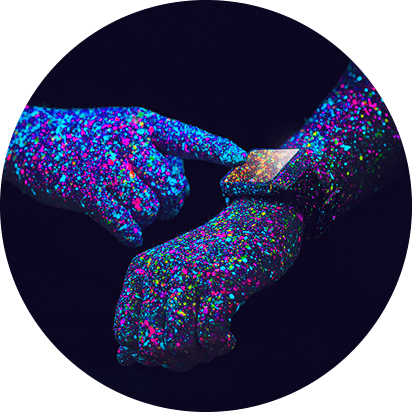 AREA OF FOCUS
Investing in the future of health
The boundaries between the physical, digital, and biological worlds are blurring.
Advances in artificial intelligence (AI), robotics, the Internet of Things (IoT), 3D printing, genetic engineering, genomics, biology, quantum computing, and other technologies will change how we manage our health and treat diseases.

BioPharma

Devices and Diagnostics

Digital Health

Consumer Health

Consumer Tech
Investment process

We help entrepreneurs from concept to commercialization